Arctic Ice Fishing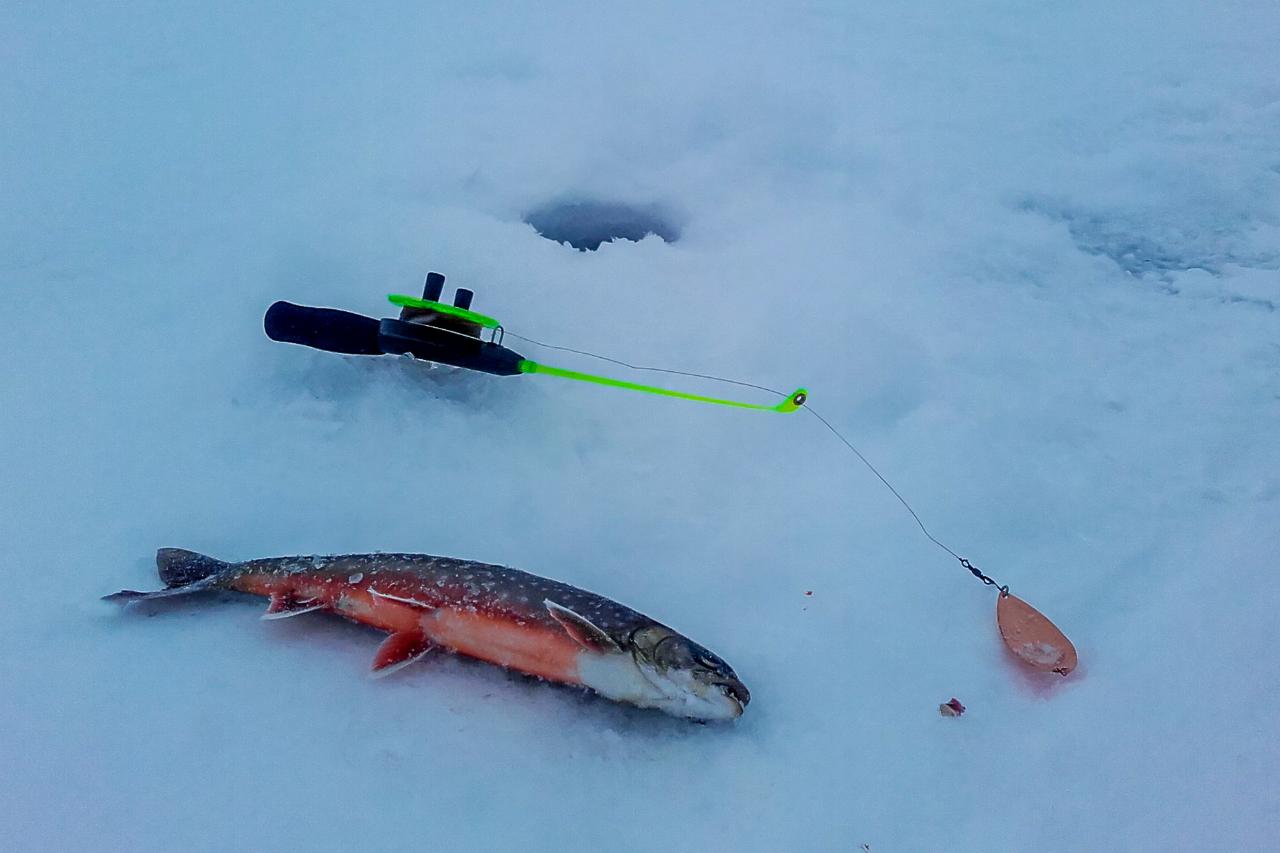 Duration: 3 Hours (approx.)
Location: Abisko
During this guided ice fishing trip, you will get to know traditional wintertime fishing. The guide will teach you the basics and give special tips for catching the Arctic Char. Ice fishing means fishing through a hole in the ice that covers the lake. The hole will be drilled with a special ice drilling tool.

Depending on the time of year and current snow/ice conditions your guide will choose a suitable location for the tour.

Please be at the pickup location 5 minutes before the scheduled pickup time.
Accommodation Pick-up Times

Abisko Mountain Lodge 09:30
abisko.net/Abisko Fjällturer 09:30
Abisko Hostel 09:35
Abisko Guesthouse 09:35
STF Abisko Turiststation 09:40
Björkliden - Hotell Fjället 09:50
Björkliden – Gammelgården 09:50
Last-minute reservations
This trip can be booked online until 20:00 the night before. To make a reservation with shorter notice, please call +46 (0)73 508 82 77.
If you wish to join this tour on another time/date than those scheduled, please send an email with your request to aril.p@abiskoadventure.se.