Private Aurora Tour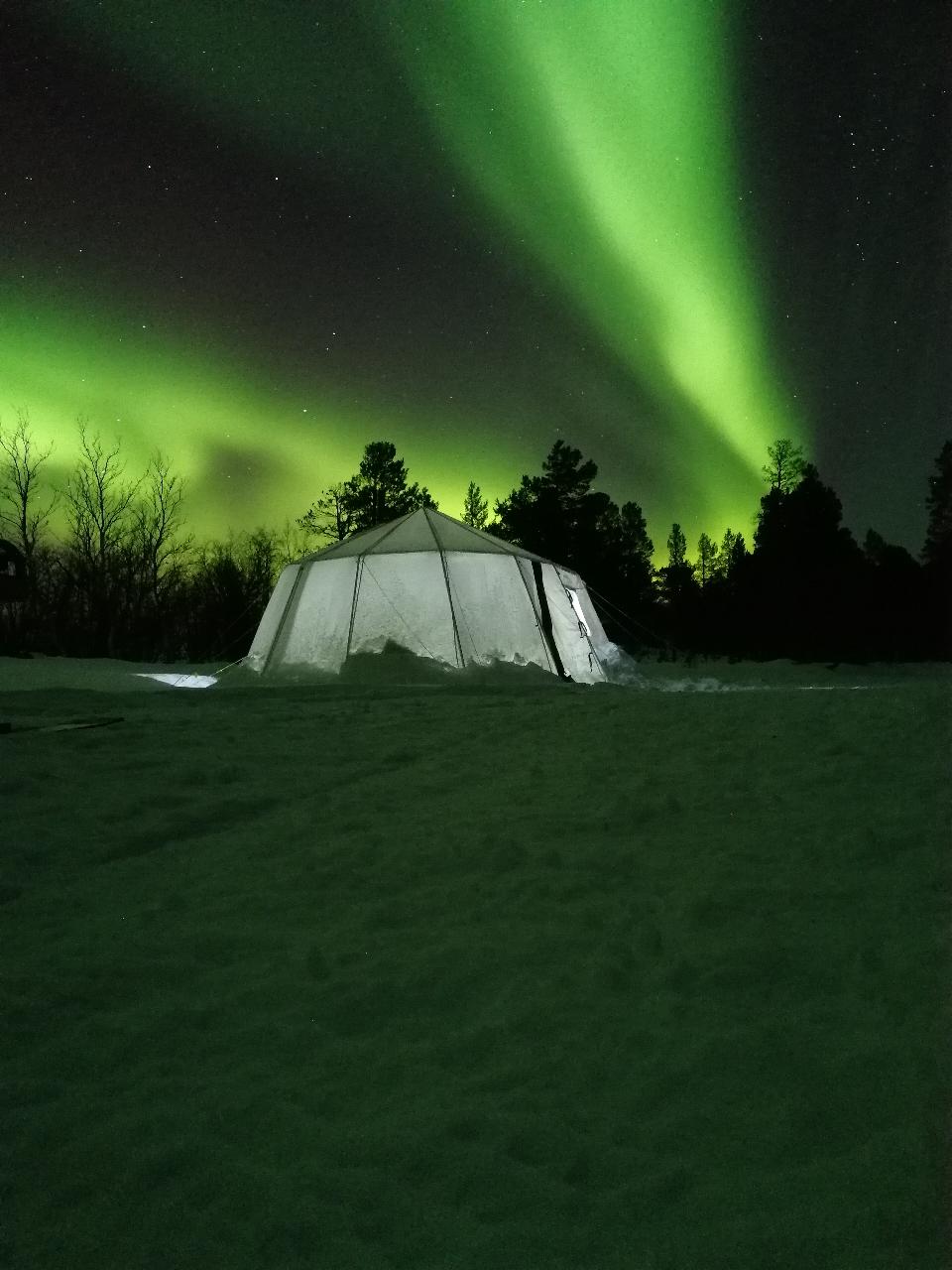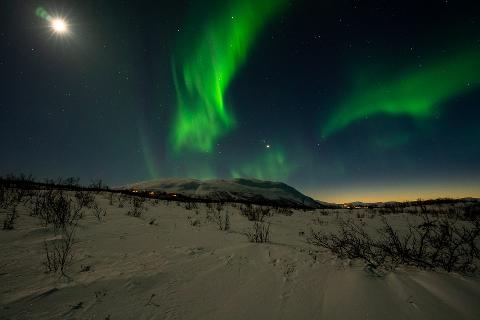 Duration: 4 Hours (approx.)
Location: Abisko
This tour is flexible to be formed after your expectations.
At the pick up by your accomodation the guide will tell you about the best condition and locations for the evening to get a good aurora weiw point.
To get to the best location for the evening you will either go by mini-van, snowmobile-sleigh and- / or snowshoes depending on where the evenings weiw-point is located for the best possible photograph angles. We usually have snow from the beginning of December.
If you need help setting up your camera, don't worry, your guide is skilled at setting most cameras to shoot northern lights and can help you with this.

Most trips will take place in the area aruond abisko. But if the weather conditions aren't good enought we will go uot on a hunt for a better location. We might end up on the Noewegian side of the border before we get back
This tour will be flexible in terms of weather, time of season, snow conditions and guest requests. If you have any questiones or want to customice the tuor even futher. Pease contact us on the email adres below.

Included
Private driver / guide
Warm clothing
Hot beverages, and snacks
Tripod
SD memory card from the guide's camera
Pick up time.
20.00
Accommodation

Abisko Mountain Lodge
abisko.net/Abisko Fjällturer
Abisko Hostel
Abisko Guesthouse
STF Mountain Station
Björkliden - Hotell Fjället
Björkliden – Gammelgården
Please write a comment if you don't find your accommodation in the list.
Last-minute reservations
This trip can be booked online until 20:00 the night before. To make a reservation with shorter notice, please call +46 (0)73 508 82 77.
If you wish to join this tour on another time/date than those scheduled, please send an email with your request to aril.p@abiskoadventure.se.